Welcome to
Family Dental Care
We are a family orientated practice in Stanmore, looking after the oral health of young children, adults and the elderly.
We offer quality dentistry using the most high tech equipment available.
We cater for nervous patients and use happy gas as well as "twilight sedation".
Our practice is modern, comfortable and complies with the highest CQC standards.
Visit Our Practice
160 Marsh Lane, Stanmore, HA7 4HT
Family Dental Care
At Family Dental Care, we believe in giving the highest quality treatment at reasonable prices using the best modern technology available.
We specialise in working with all members of the family especially with nervous patients using 'happy gas' and twilight sedation when required. We offer quality dental care for every member of the family.
Our practice is modern, complies with the highest standards available, and is CQC compliant.
Don't Rush When You Brush!
Do you know that you're supposed to brush your teeth for two minutes, twice a day? This may not seem like a very long amount of time, but when you're brushing your teeth it can seem much longer. Why not listen to a two minute song or use the timer on your phone? That way, when it's finished, you'll know your teeth should be perfectly clean.
Visit Your Dentist Once Every 6 Months
Twice a year might seem too often to go and visit your dentist but, visiting your dentist every 6 months will ensure that your teeth and gums are kept healthy and in the best possible condition.
Don't Forget to Floss!
Most people don't spend enough time flossing their teeth or they just don't bother at all. But by flossing at least once a day, you will decrease the risk of gum disease and increase your chances of maintaining good oral health throughout your life.
What Our Patients Think
We would like to thank our patients that take the time to leave such nice reviews and comments about your experiences here at our practice.
"Thank you and all your team at your surgery for all the help and care and guidance given to me these past 9 months during my implant and other dental treatment. You have all made what could have been a difficult time a more pleasurable experience under the circumstances"
Mrs R.H.
"Thank you so much for the kind and gentle way you always treat me. You always make a difficult time more comfortable for me. A bad childhood experience left me with a fear of dentistry, but you have restored my faith."
Ms A.
"Mark, this new crown is amazing. You have eliminated the gaps where food used to get stuck which means better dental hygiene for me. Thank You."
Mrs K.
"Lennie was a pleasure to visit and I am delighted to have finally found a local, friendly and professional dentist who I trust implicitly."
Mr J.M.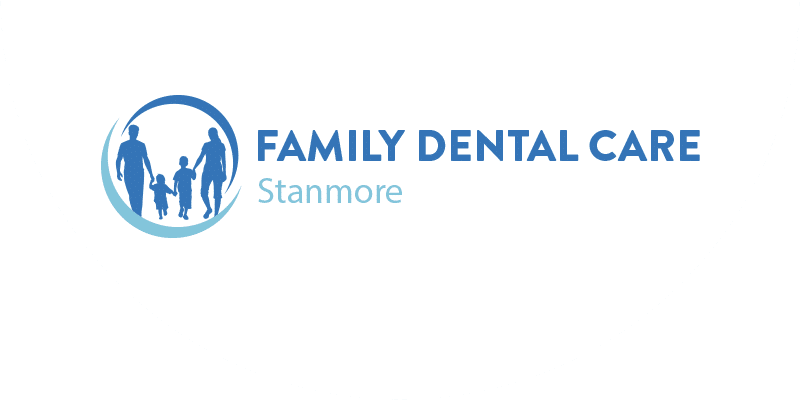 Working Hours
Monday – Thursday: 8:30 -13:00, 14:00 – 17:30
Friday: 8:30 – 13:00
Saturday: Arranged Appointments Only